The Creativity Gap
Right now, societies are dying from creative starvation. So few understand that what they are seeking, their unnamed longing, the hole they want to fill can be manifested by their own creative expression. We have become a society of consumers of other people's creativity and achievement rather than creators of our own.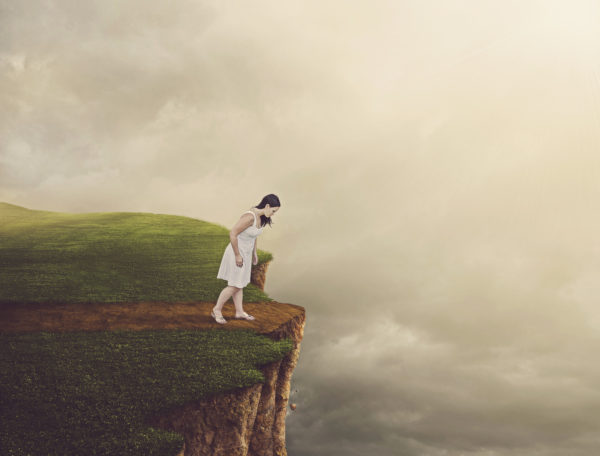 If you are reading this, you are already aware of the magic and power of your own creativity. It's something I think about just about all day, every day. My mind is constantly at work, analyzing and dissecting the actions we take (or don't take), towards fulfilling our creative needs. Yes, creative expression is a need, a need as vital as love, food, sleep, water and sun. I have come to realize that as rewarding and powerful personal creative expression is, for many, especially women, a big gaping hole exists between the desire to create and actually creating. I call it the Creativity Gap.
Today I'm beginning a new series, The 5 Stages of Creativity & YOU. I awoke in the middle of the night with it fully formed, repeating and perfecting it to myself over and over until the sun rose on the day.
                       Creativity                         You
                  1. Possibilities                  1. Dream
                  2. Plan                               2. Decide
                  3. Produce                        3. Do
                  4. Polish                            4. Details
                  5. Product                         5. Deliver
Analyzing how you navigate the five stages of the creative process will help you see and understand where and why you are getting hung up and falling into the Creativity Gap.
The goal is to enrich your life and the lives of those you love by tending to your need for creative expression. The more you give yourself, the more you have to give to others.
Stay tuned for next week when we will dive into the place where creative expression begins – possibilities and dreams.
In the meantime…
Don't wait for the stars to align.
Create your own constellation.
---
Creative Conversation 


with Sarah Daniels
 
"I cleared out a major part of my stash this way…"
I used to be a quilter, then I shifted into art quilting. My son commented one time, "Mommy, you used to be a quilter, and now you're an artist!"  🙂  But my fabric stash was so overwhelming. I had always taken in stray fabric, even if I didn't like it, because I might use in it in a quilt someday…
Then I decided to go through all my stash and ask myself if I really LOVED that particular fabric, if it really spoke to me as an artist. I cleared out a major part of my stash this way, and now I am super happy with all I own. It always brings me joy when I go into my studio, just to be there, and it's now a very energizing place. I've heard that this is called KonMari method of organizing.  I'd encourage anyone feeling overwhelmed with their stuff in their studio to try this.
---
If you would like to join in the Creative Conversation, please send your 100+/- word creative conundrum or solution HERE.