YOU are the wise woman.
But sometimes it takes a little time, space, quiet and well, effort to figure out what your wisdom is.
Using one of these images as a Journal Prompt, take time to find out what
A Wise Woman Knows…

Chose a Wise Woman image that inspires you.
1. Print it out and glue it in your journal, into a collage or simply as a reference.
2, Listen to what she has to say.
3, Write or create art in response
Instructions for printing individual photos are below.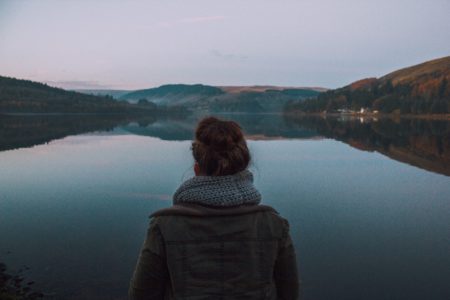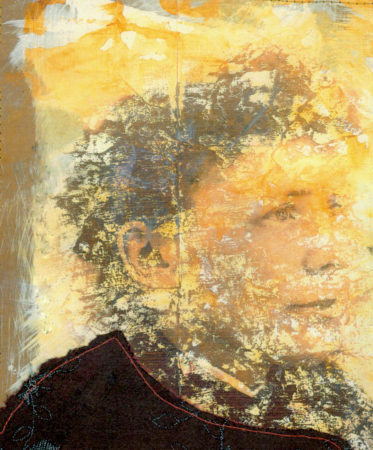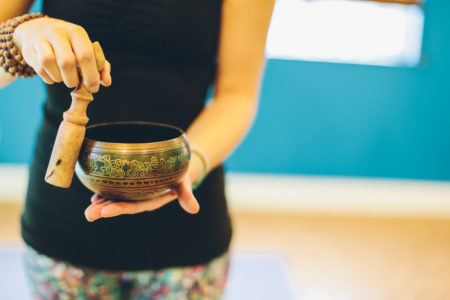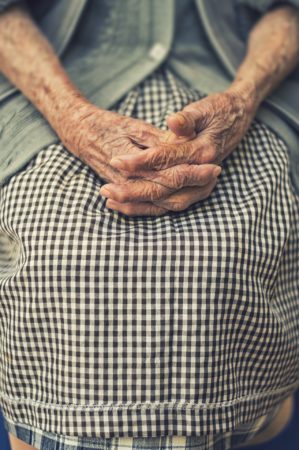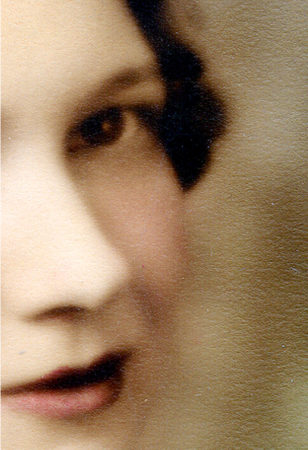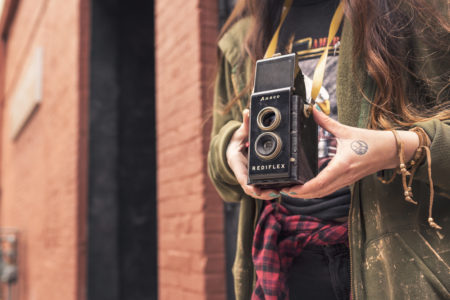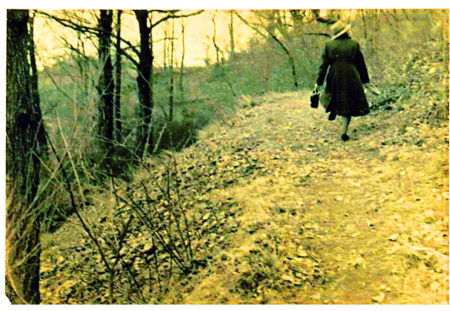 Printing Instructions
Click on this link to go to the image file for printing.
When the file is open on your screen, go to File>Print in your browser
You will see a screen similar to this: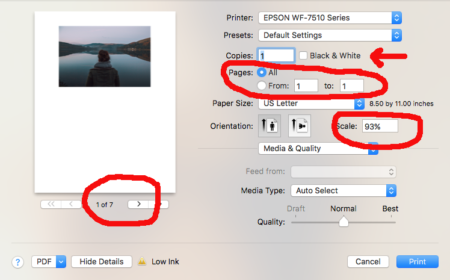 1. Click on the > underneath the document to advance through the 7 pages of the file and locate the page number you wish to print out.
2. On the right where it says Pages, click the box that says From: and enter the page number you wish to print in BOTH boxes to print the one page you want.
3. If you want to reduce the size of the image, click on the Scale box and reduce the size. (all images print as-is in the 4×6″ +/- range)
4. If you want to conserve ink, you can print in B&W (click the box next to the Copies line)
Feel free to print them all. You can use them to repeat the exercise at another time, in your art, or just as a way of remembering the wise woman you are.