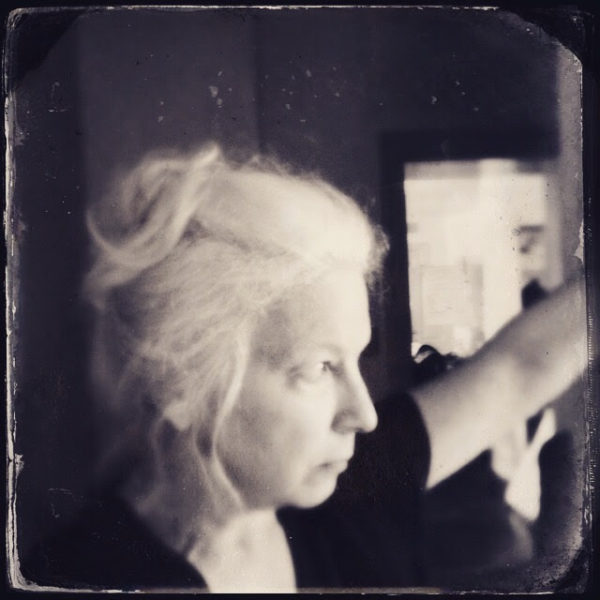 Long before Brené Brown asked us to dare greatly and spoke on the power of beautiful vulnerability, I learned some valuable wisdom on the subject from another one of my guiding lights, David Whyte.
My sister and I went to hear my poet crush, David Whyte, speak at the Washington, DC National Cathedral. it was April 26, 2008. I first discovered David's poetry, through Clear Mind Wild Heart: Finding Courage and Clarity Through Poetry cassette tapes. Now they come in digital downloads – so obviously I've been a follower for a long time.
His poetry and his powerful presentations have always resonated deeply with me. "The language of poetry takes us outside of our small selves and calls us to look at ourselves and the world with open eyes," teaches David.
I still feel the anguish of my small self sitting under the cathedral's 300-foot central tower trying to decide whether or not to write down the nuggets of wisdom he fired on a regular basis. Or just be present and listen. If I tried to write them down, I would lose the next wisdom that followed. Yet some phrases just begged to be inscribed. I had to swallow them whole, make them a forever part of me.
The theme of the talk was the secret voice of everyday life. David just talked to us, letting his words and thoughts create wisdom as he went. He admitted to us that night that many times he, too, is struck by what he just said. Sometimes he doesn't know what he is revealing until he has said it. Then he too has to pause to gather the full impact of the insight and wisdom. He allows himself to be vulnerable even standing in front of hundreds. He says it is our job to share ourselves with the world by being vulnerable.
At the end of the lecture, one man asked, "How is one to be vulnerable?" David said it it is different for a man and a woman. "A man must be vulnerable by being invisible, but
a woman makes herself vulnerable by being seen in the world."
That makes so much sense to me. Not because I am a woman, but because I have learned to be vulnerable through sharing my art, my words, my soul.
I felt he was speaking to me when he said "…live at the center of the conversation you were meant for."
In conclusion, David advised that we must,
"…get used to living in that beautiful confusion between what you think is you and what you think is not you."
It is hard to see clearly through confusion. Especially when you are in the midst of it in your day to day routines. I still listen to Clear Mind Wild Heart and re-read my collections of David's poetry. It helps to have a constant reminder and the voice of wisdom at hand – a touchstone, perhaps. In quiet moments or when I feel small, uncertain, or lost, I immerse myself in David's poems. And, also, in the works of many others.
David is just one of the guiding lights that has led me to where I am today, shaped and formed me, taken my vulnerability and emboldened me to "live at the center of the conversation I was meant for." Over the years I have traveled from the outer edges of myself toward a life at the center – my center.
P.S. Did I mention David has a charming British accent? Do you want to hear for yourself? Here's a link to a one minute YouTube video, The Practice of the Imagination