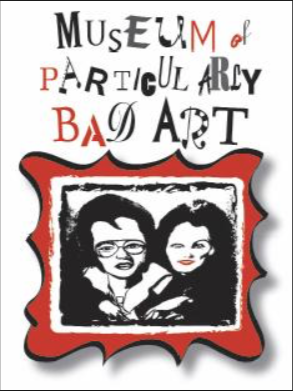 I want to share some advice with you on how to create BAD art. It's actually a lot easier than you think!
How do you create bad art? Let's talk.
21 Ways to Create Bad Art
Avoid Risk. Don't attempt anything that might not come out perfectly.
Wait for inspiration.
Save your best stuff for a better piece.
Never cover up a mistake, keep trying to fix it.
Plan first and stick to the plan.
Listen to everyone else's comments.
Don't attempt doing anything that you have never seen done before.
Wait until you are 100% sure you know how to do it right.
Wait until you have just the right tool, color, adhesive or brush.
Listen to your inner critic.
Finish it in one sitting.
Erase.
Try to get all the details accurate.
Color inside the lines.
Stop working on it if it's not turning out the way you hoped it would.
Always use premixed paint colors.
Make sure everything matches.
Never, I repeat, never make do with what you already have.
Do not make a mess.
Always have your phone nearby and your email program open…just in case.
Never trust your instinct, or even more important, your heart.
On the other hand, if you want to create GOOD art, practice the exact opposite of each of the points in the list above! Or you could take it slow and do the opposite of one or two at a time.
We fall into so many traps trying to create good (did I hear you say, perfect?) art that we end up sabotaging ourselves in the process. In fact, if you're not careful, you may be doing it without even realizing it.
Whether you follow the list above OR try doing the opposite, let me know how it goes! Really. I love hearing from you. Either leave a comment below or send me a message at Lesley@LesleyRiley.com.
Until next time….be creative!