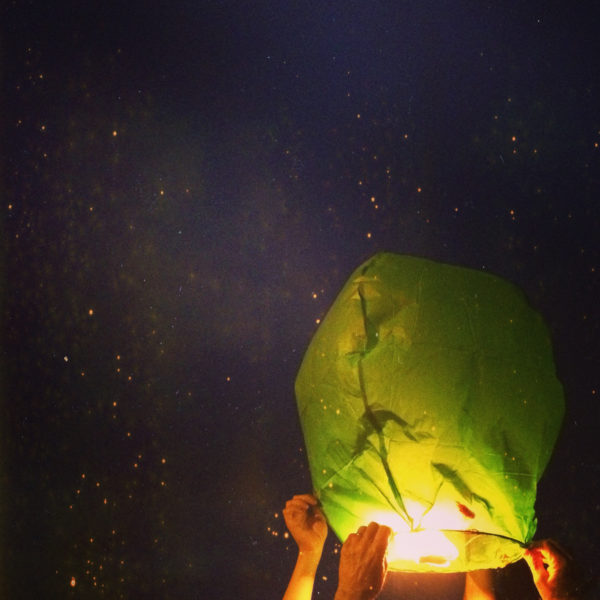 Since you are reading this, I imagine you and I are pretty similar. We both like to make stuff. Most likely you have a stash, maybe as big as (or bigger!) than mine. Chances are you aspire and strive to be a better, happier person. And, as a result, you are always in search of ways to help you do that, right? Creative, what are you searching for?
Most of the time your searching is in the form of reading – books, Facebook, blogs, articles (like this one), art that touches your soul, and more. You are searching for that something that resonates deep down, something you can use, that brings you happiness, a feeling of satisfaction or completeness.
Creative one, what are you searching for?
You know it when you chance upon it, which is never as often as you would like, is it? So the search continues.
Sometimes I get restless and the need to search, the pull becomes so strong. I search whenever I have the time and sometimes I just MAKE the time – Pinterest, magazines, books – I do love a good book, fiction or non.
And then I stop and remember.
I am again on a search for myself! Yet, as many times as I've found myself, I seem to always forget where to look. Why do I go seeking elsewhere when the very thing I desire can only come from my heart, my soul, my hands?
Do you forget where to look too?
It's like the old saying, it's right where you left it. It's no coincidence that I start the search when I have some time on my hands.
I am searching for something because I am not creating something – beauty, meaning, memories, a moment. A cause, an effect, art.
I need constant reminding that life isn't about searching for what you believe is missing in your life. I figure since I'm always forgetting that tidbit of wisdom that perhaps you are too, since we are so much alike.
What is missing is the act of creation.
When we create we are whole. We are complete. We are doing exactly what we were created to do.
Life isn't about finding yourself.
Life is about creating yourself.
~ George Bernard Shaw
Photo credit: Kelly Riley