Natural Resources
with Lesley Riley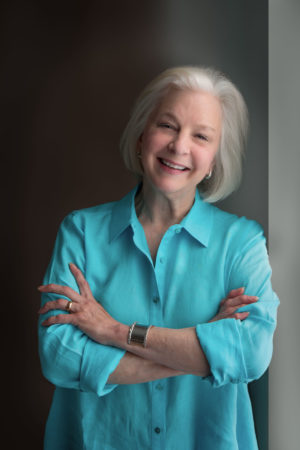 October 10-15, 2018


Knoxville, MD
My belief is that we were put into this world of wonders and beauty with a special ability to appreciate them, in some cases to have the fun of taking a hand in developing them… Robert Baden-Powell
Every single thing we have found interesting up to this point in our lives has its roots in this network we call nature.
Tristan Gooley
Join me as we explore and experience the magic of nature with
wet cyanotype, eco-dyeing, monoprinting, splattering & painting, indigo vat dipping,
natural pigments, teas & spices, rust, patinas, oxides,
GOLDEN™ paints & mediums and handmade walnut ink
on
cotton
linen
velvet
paint
metal and mica
papers commercial and handmade
to create
multi-level works of art to stash and store in a handmade & hand bound book.
(are you sighing with pleasure yet?)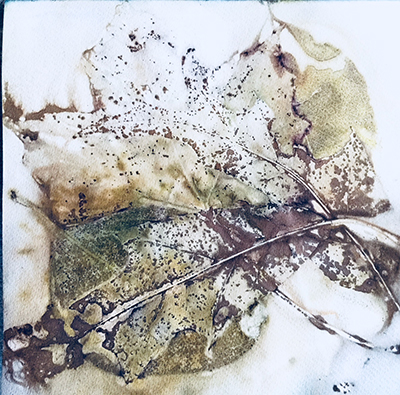 For the past two and 1/2 years, I have lived in a setting ringed by nature. It has changed how I see and live in this world., and most of all, my art. More than ever, I am living, as poet David Whyte says, " at the frontier between deep internal experience and the revelations of the outer world", attempting, " to say the unsayable." At the Red Thread Retreat, we will work together in a setting also ringed by nature, using the natural world to express what is in our heart.
Our ability to perceive quality in nature begins, as in art, with the pretty. It expands through successive stages of the beautiful to values as yet uncaptured by language.
Aldo Leopold
If you, like me, find beauty and magic in random, (mostly) uncontrollable, serendipitous results, then this is the workshop for you. I have always loved any process that cannot be entirely controlled. I guess you would say I'm addicted to surprise. I have a feeling you are, too.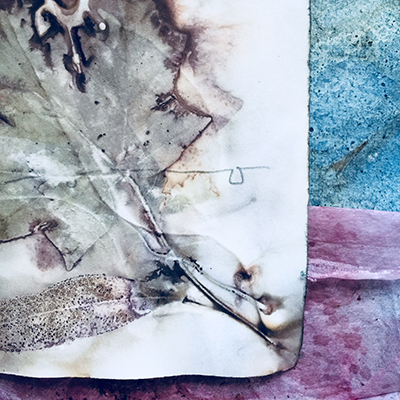 But there is a huge difference between a complete shot in the dark and what I like to call, planned serendipity, or controlled randomity.
Ecodyeing and wet-cyanotype, patinas, natural days and even paint are processes steeped with inherent variability. Results can rarely be duplicated from one session to the next. Variables include, time, weather, season, soil, temperature, sun, leaves, water, mordants and assists. You'll rarely duplicate, but you can exert some control.
That's where experience and trial and error pays off. That's what I will share with you in this Natural Resources Red Thread Retreat.
In all things of nature there is something of the marvelous. Aristotle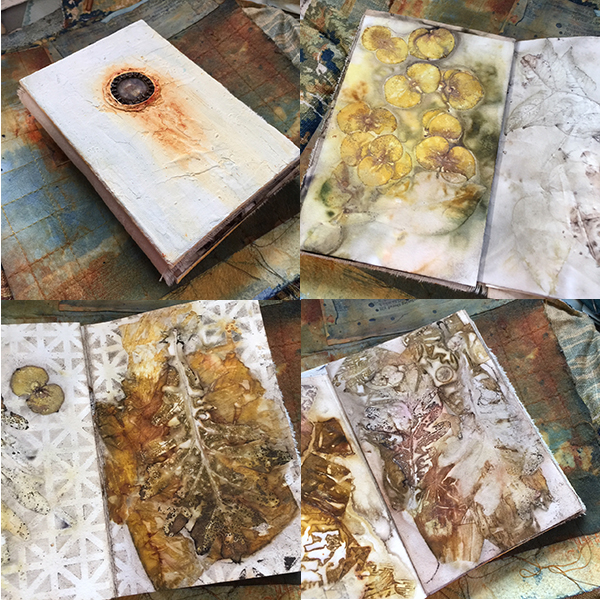 We will spend the first three days exploring methods, creating effects and accumulating fabrics, papers, metal and mica which we will magically turn into a wondrous whole of bound beauties and blessings, also known as a book. You'll learn a few options for creating your own unique cover and use a simple but elegant binding method to hold it all together.
Most of the materials (fabrics, paper, paint, mica, metal, eucalyptus (2 varieties!), mordants, assists, spices, teas, dyes, and more) will be provided. I am still costing out the supplies but plan on a kit/supply fee in the range of $60-70 with a definite cost posted mid-February.
A supply list of basic things to bring, items you very likely have on hand, will be sent to you 1-2 months prior to the retreat.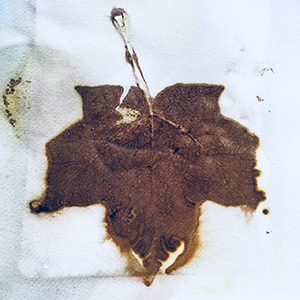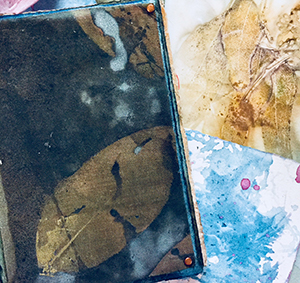 The DETAILS
Location: Blue Mountain Retreat Center is located steps away from the Potomac and Shenandoah Rivers, at the junction of Maryland, Virginia and West Virginia. Walk along the river path and cross the bridge to historic Harpers Ferry. Enjoy the clean mountain air just an hour away from three major airports.

Dates: October 10-15, 2018
Arrive Wednesday October 10 in time for dinner.
Class on Thursday, Friday, Saturday & Sunday, October 11-14 (1 hr lunch break)
Depart Monday morning, October 15th.
All rooms are offered on a first come basis with a $250 deposit due at registration. The remainder will be billed with a one or two payment option and is due within 30 days of your registration. (If registering after August 1, 2018 (space permitting) payment will be due in full.
As always, the retreat cost is all inclusive except for a kit fee (TBD) due to instructor at the beginning of class.
More FAQ & Answers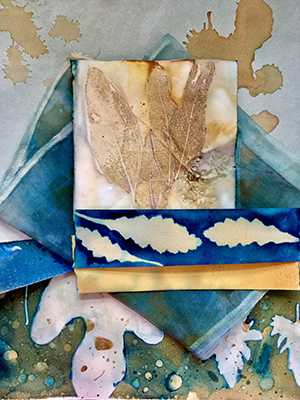 Your Red Thread Retreat fee includes:
5 nights lodging
Dinner Wednesday through Sunday
Lunch Thursday, Friday, Saturday and Sunday
Breakfast Thursday through Monday
4 classroom days – 9 AM – 4 PM (with a lunch break of course)
24-hour art room access

Registration Fees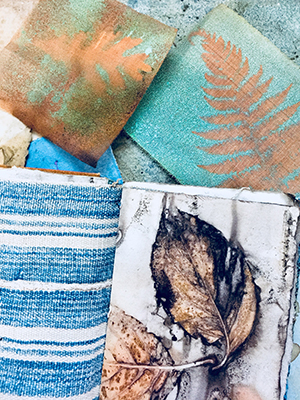 Triple/Quad Room – $940 – Sold out!
Triple Room with en-suite full bath – $1040 – Sold out!
Double Room – $1000 Sold Out!
Single Room – $1090 Sold Out!
Cancellation Policy – Please read!
Cancellation by or before July 15, 2018 = Full refund less a $150 cancellation and processing fee.
Cancellation July 15-September 15, 2018 – we will try to fill your spot and provide a full refund once it is filled or a partial refund if not. (less your $250 deposit).
There will be no refunds after September 15, 2018, but if you or I find someone to take your spot, you will receive a full refund less the $250 deposit.
Sold Out!
REGISTER HERE
with a $250 deposit
(Dropdown menu)
P.S. You will find something more in woods than in books. Trees and stones will teach you that which you can never learn from masters. Saint Bernard