Are you tired of waiting for your life to begin?
ARE YOU TIRED OF THE BALANCING ACT?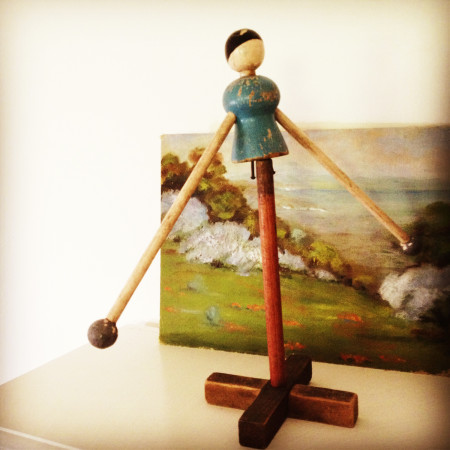 Family?
Children?
Aging parents?
Work?
Volunteering?
Housekeeping?
Carpool?
Fatigue?
Lack of space?
Disorganized?
Purposeless?
Lost?
Incomplete?
Is there a little voice inside asking, "Is this all there is?"
Do you want to keep doing the same things day after day (the daily drudge), having the same dreams and never taking action to change your situation,
OR do you want to ~
Reveal the real you inside, your best version of you, the one who has been waiting to begin the life you are meant to be living.
Rediscover your innate confidence, courage, passion and moxie to get the things you long to do DONE
Realize how it feels to be whole, complete, at home in yourself.
Let me help. I've lived through and overcome it all. I can show you how. 
Want to get started? 
The next step is easy.