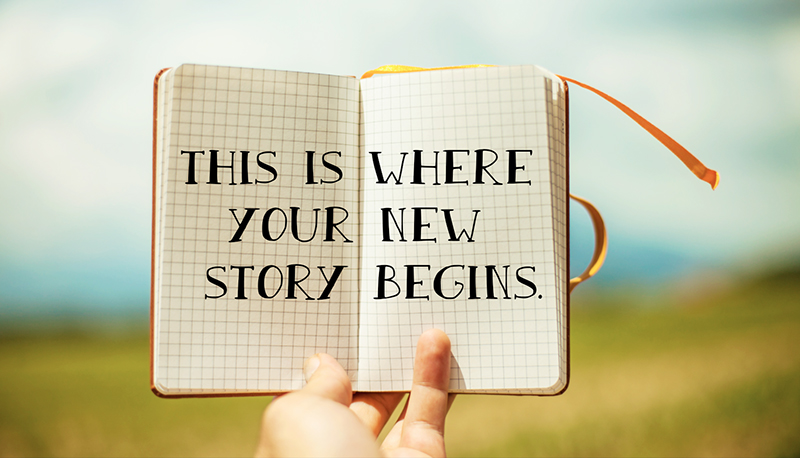 At the end of last year, I set aside my fabric, paints, paper and media for mixing, to make room for the art of the word. I am writing a book, the book, the one that has been simmering inside my heart for decades, patiently waiting for my wits to grow sharper.
Now I am creating with words, trying to be all witty and pithy, winding metaphor with meaning, narrative with muse, all the while, curbing my innate desire to wax poetic and setting aside my maven tendencies to say too much about this and give you the scientific or historical backstory of that, all the while trying to stay on point, and move you, the reader, forward.
I love every opportunity to find just the right word, that just right combination of letters, that conveys the just right emotion, at just the right time. The one that will wake you up and hook you in to reading what I have to say, what I want to tell you. Because, let's face it, nowadays there's just so much to read, watch, listen to, try, think about, ponder, and process. I need you to need and read my book.
Writing is my home. It has always been my first love.
My art gave me a voice, a visual voice. You may not know that my first Fragments, the art that got me started on my public journey, were sold with a story inserted in the packaging, a short musing, memory or explanation of the work's meaning. The art enabled me to be seen, the writing was a way to be heard. And I so wanted to be heard.
And here is why I want, I need, to be heard. Because I know that you need to hear me. When my ball of desire broke though my invisible walls of excuses and resistance, and when I, such a late bloomer, finally fell heart first into this soul-filling life of creativity, my first thought was, "What if I had never found, owned up to, this creative part of me?" My immediate next thought was, "How many other women are asking, "Is this all there is? How many others are longing, yearning, for something to fill a void in their lives?" I not only wanted to share what I had discovered, I felt needed to, as if their lives depended on it. Because I know my life had depended on it.
I began to create and showed my art to share what I needed to share. That's how I met you.
Artists and makers that share and teach do so because they know the bottom line value in creating, the life-changing, soul enhancing benefits of making something from scratch. We want you to unwrap those seeds you carry inside and create your own life-sustaining garden, one that feeds your soul as well as your body, in ways that nothing else can.
For the last 15 years I have shared the how of creating.
Now I am turning my attention to the why of creating. I am committed to writing a book that:
explores the human spirit and the paradox we face in wanting something more, wanting to express ourselves, to create, yet not taking the necessary action to bring it about.
unravels the condundrum of being born with innate creativity and wonder, yet burying, ignoring or even abandoning it as we mature.
provides inspiring and motivating insight and practical solutions for tapping into your creative spirit to become whole, to become and express the True You.
I vow to maintain wonder as I connect the dots of my knowledge and experience to extract and make meaning, to create new awareness and to have a positive impact on women's lives and the lives they touch.
I am devoted to fulfilling my dharma by using my gifts to their fullest to create and spread positive change in the world.
The book is taking form. The writing is flowing but it will still take a while to finish this book. As my Mom always said, "Anything worth doing is worth doing right." I'll check in periodically to share insight and updates.  I'll even ask you a question or two or 10, now and then. I invite you to comment below or send me an email to share your thoughts and insight on your creative passion, process, or problems. I always want to hear what you have to say. It's almost as good as sitting together and talking.
Thank you for coming this far with me. Oh the places we'll go!