You've got a great pair of hands.
Put them to good use.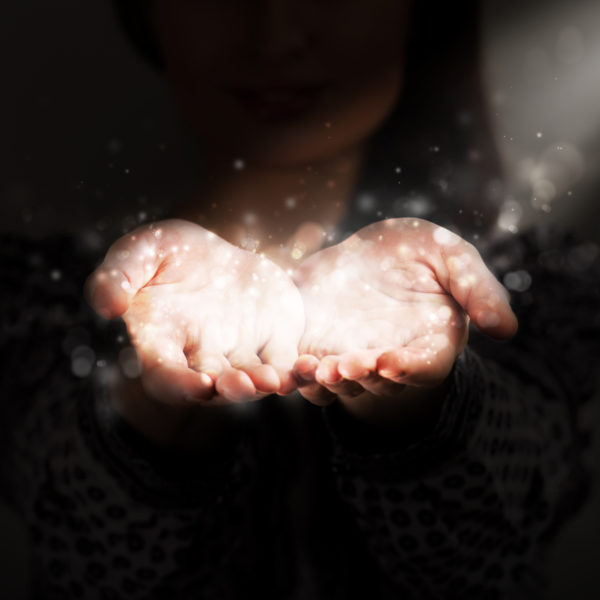 To help you put them to good use, if you need it, I'll send you 25 Ways to Get More Art Time. Read on.
In case you missed it, I'm writing a book. It's not another craft book. I've written plenty of those, but like that old TV show, Eight is Enough! This book is all about all the reasons why we don't make or take more creative time for ourselves. It is a question that has haunted me for decades, first personally, until I found my way out of the conundrum and into action, and for the past several year, globally.
This setting aside our dreams and passion, waiting for more time, more space, more support, knowledge or courage is universal, but especially for women of a certain age, who have spent a lifetime putting themselves last.
What you are waiting for will not be given to you. The solution, and your future, is in your hands. I cannot wait to finish my book and share all the insight, wisdom and ways I've overcome a variety of obstacles to lead the creative life that, until 15 years ago, was only an improbable, possibly impossible, someday dream.
Get started now

Wait? WAIT! We don't have to wait for the book. What situation in your creative life is currently dragging you down? Or, what solution is currently lifting you up? Comment here with your question, quandry or solution to a creative conflict or conundrum, past or present. I'll chose one (or more) to answer or share in each future blog post.
Better yet, share creative photos of your creations! I will post one in each future blog post. Not necessarily finished art, but your workable workspace, an inspiration in progress, or a piece that you're proud of. (Photos that are no larger than 500px per side, please, and send me a link to your blog or website if you want me to share it with my readers).
My life is so enriched by having you on this journey with me. It's my goal to enrich yours by motivating and empowering you to take your creative life into your own hands. Oh the places we'll go! 
Jump over here now to get my detailed list of 25 Ways To Get More Art Time. It's time to take your creative life into your own hands.
Don't wait for the stars to align.
Create your own constellation.